Golf is a competitive sport. And as a golfer, you know how practicing often is important to perfect your shots. One of the ways you can practice better is by having an artificial grass installation in your San Antonio, TX home.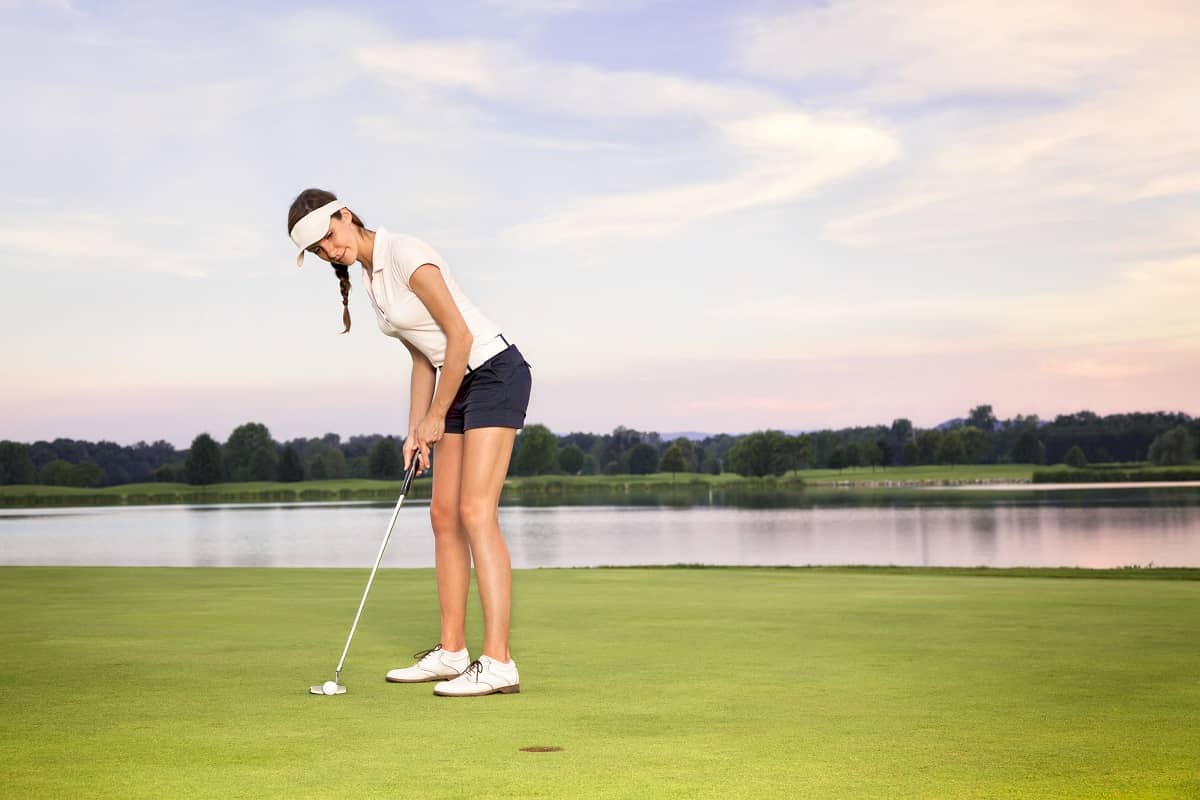 4 Ways a Personal Short Course Helps You Become a Better Golfer
Turning your backyard into a short course, will beautify your place and add value to your property. But the most important benefit of all is that it can help you improve in your game. Below are some of the reasons how a personal course helps you become a better golfer:
You Get More Practice Opportunity
Playing at a golf course often requires you to spend quite a lot. These expenses are from transportation, membership, green fees, and rentals. And these expenses often limits one's opportunities for practice.
Turning your backyard using the best artificial grass in San Antonio, TX will help eliminate these expenses. It also removes the need to travel as you can now practice your shots at home. Thus, giving you more opportunity to perfect your moves.
It Can Be Designed Based On Your Needs
The beauty of having a personal golf course is that you can design it depending on your needs. You can add water hazards or bunkers so that you can practice getting out of them.
When you use artificial putting greens, you wouldn't need to worry about muddy areas near the water hazards. Artificial turf in San Antonio, TX, are made with porous backing that drains water easily. Its fibers are also very fine, so cleaning up displaced sand would only need a little bit of sweeping or blowing.
You Get More Practice Time
As a home-owner, having a backyard includes responsibilities in maintaining it. This can interrupt your golf sessions for practice. But with an artificial grass installation in your San Antonio, TX home, you can have an undivided time for practice.
Artificial grass is low-maintenance. It doesn't need watering or trimming to stay lush. A well maintained artificial grass is also durable enough to last you for 15 years or more.
It's Healthy For You
Pollen allergy is a common problem to 20% of the American population. And for golfers who are part of that percentage, playing in a freshly cut field is a challenge. This is because the pollens produced or caught by grass blades are disturbed during the mowing.
This problem is non-existent when you play on artificial grass. They don't produce pollens, nor does it hold on to it well. Aside from that, synthetic turf is also made from hypoallergenic materials that are both human and pet friendly. Synthetic grass is also durable to forces like club blows. So you don't have to worry about dirt flying near your face while you play, and just focus on your shots.
Enjoy Playing Golf the Whole Year Round, on Artificial Grass
Having a personal golf course is a great investment for you and your family. It adds value to your property and helps you save money. And with artificial grass to keep it low-maintenance, you also get more time to spend with people you love.
To learn more about how to get started with your project, call your local installers now.