There is nothing more inspiring for athletes than the feel of grass under their soles. It brings out that familiar comfort they look for every game. But why are so many sports facilities going for Arizona artificial grass instead of the real thing? Well, the short answer to that would be because they are BETTER than natural grass.
From residential to athletic landscaping, artificial grass has no limit! Find out why everyone's going crazy for the best synthetic turf in the state!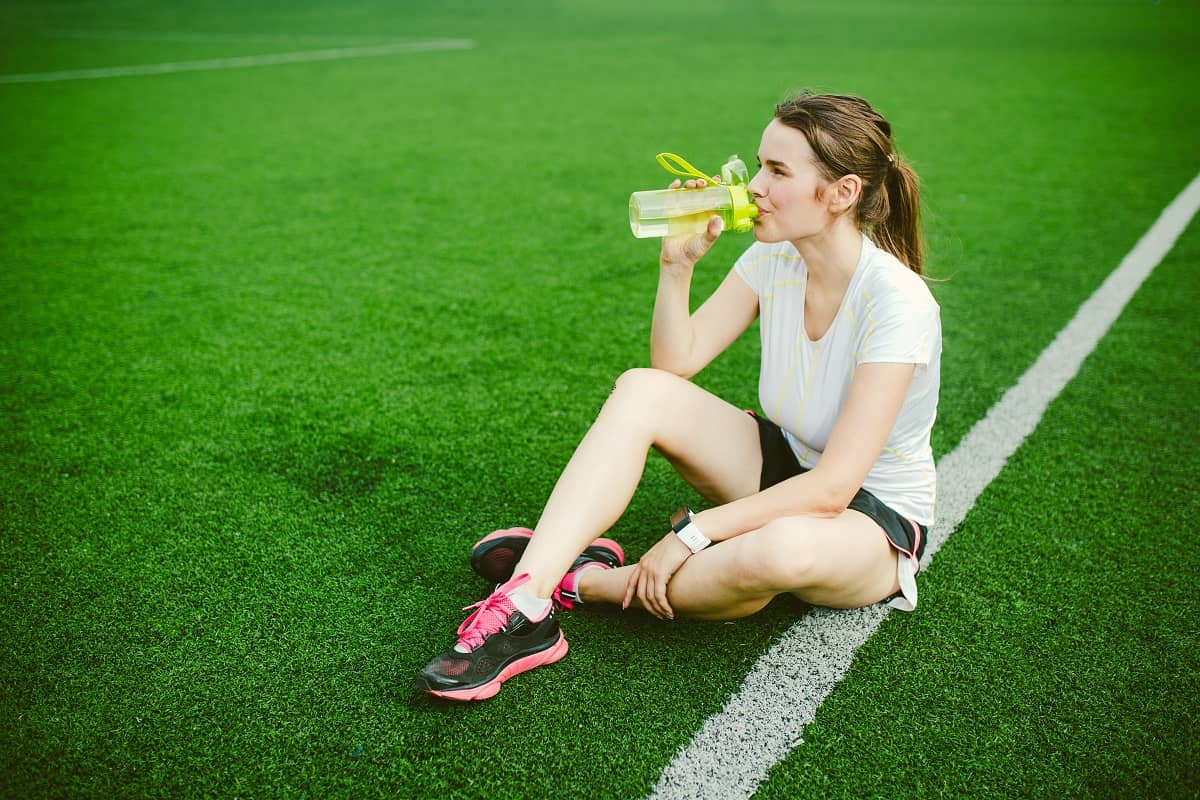 4 Benefits of Artificial Grass to Your Sports Facility
Arizona is home to several athletic complexes. You can see wide football stadiums and soccer fields in the area. Their similarities? Most of them flaunt a lush and evergreen synthetic grass! Some of the current artificial turf sports application include:
Softball field
Indoor and outdoor putting green
Football and soccer fields
Baseball batting cages
Lacrosse
Frisbee
Here's why several sports facilities made the switch to artificial grass!
1. It Provides an All-Weather Field
Is there heavy rain during an upcoming football match? No worries. Artificial turf can perform in any weather condition and any season!
In fact, the wet season won't be a problem at all. Artificial grass installation in Phoenix is built with drainage systems. This will quickly clear out rainwater and moisture from your field. Thus, allowing games and training sessions to continue.
2. It Is Easy to Prepare and Maintain
A home lawn maintenance already costs too much money. How much more for your large sports facility?
With artificial grass, you can say goodbye to expensive maintenance forever! Synthetic turf does not need regular mowing, watering, nor fertilizing.
Additionally, it has a tough plastic material that won't get damaged during intense games. Thus, saving you from expensive repair services.
Also, it can withstand heavy foot traffic and athletic activities. Unlike real grass, it does not need a period of recovery time. It's always ready for some sports action!
3. It Is Safe to Use
There's a reason why artificial turf installation in Phoenix, AZ is perfect for sports. It's because of its non-toxic and non-slip features.
Artificial turf does not house common lawn pests and has no use for pesticides. Also, its polyethylene grass material is resistant to water. Thus, preventing accidental slips and ankle injuries.
Lastly, artificial grass does not produce mud. You will meet a smooth yet non-slip ground even when the rain gets too hard. Athletes can now play and enjoy their game in a safe environment.
4. It Enhances Sports Games
Unlike real turf, synthetic ones do not have uneven surfaces and muddy grounds. Thus, making it an excellent field to play sports on. Also, it does not get torn up whether you kick a ball or swing a golf club.
All in all, this enhances your facility's playability. It is a win-win situation for you, the athletes, and even the audience.
Play Safer Sports with Synthetic Turf!
What are you waiting for? Start searching for Arizona artificial grass to start your project! Try contacting the best installers in your area today.