To be able to compete in golf, getting a lot of practice is important. However, it's no secret that this is a challenge –financially. But when you have the best putting greens at home, you can play and practice all you want while saving money. It's a great DIY project too!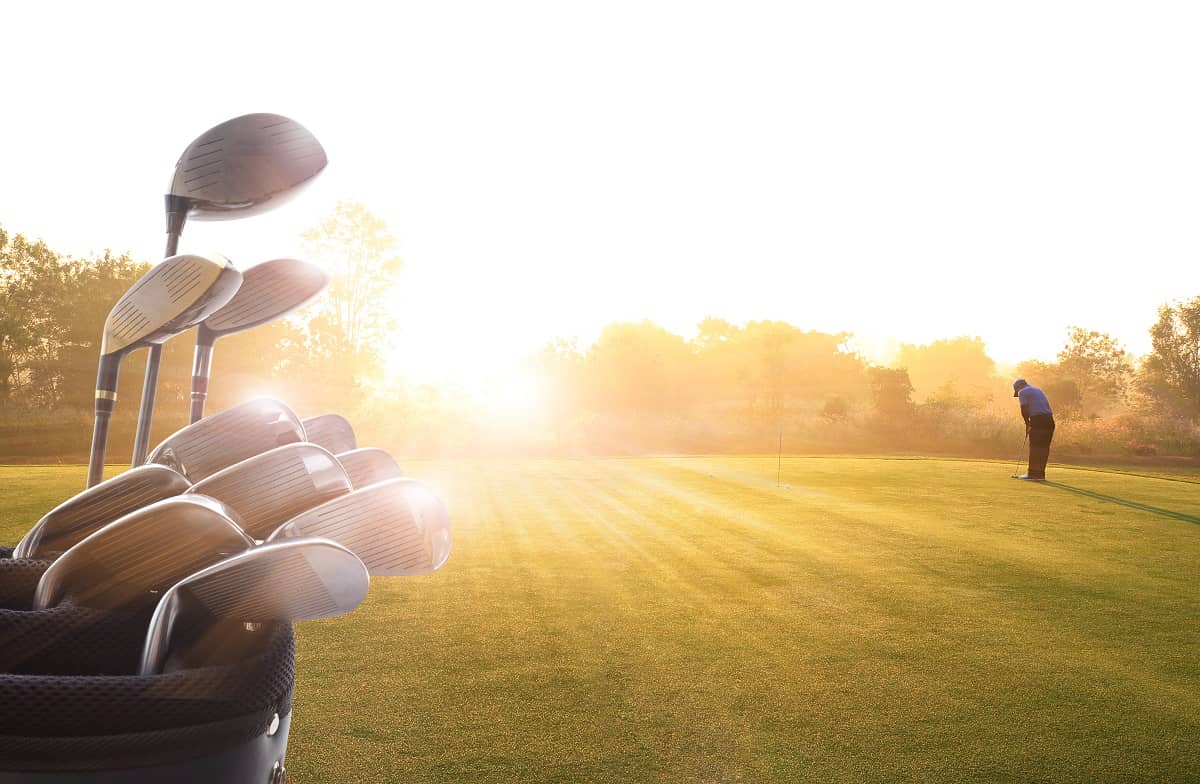 5 Expenses You Can Avoid After Transforming Your Yard
Transforming your yard into a personal short game course may sound quite luxurious. But doing so is a great investment, and can help you save money. Below are some examples of the expenses you can avoid when you transform your yard with artificial putting greens:
Rental Fees
Playing golf is usually accompanied with 'green fees'. These are the membership, car rental, hole fee, and is overall expensive. These can be avoided when you turn your yard into your practice course.
By turning your yard into a short course to play golf in, you're giving your space both purpose and beauty. The best artificial turf is durable enough to last you more than ten years. That means ten years' worth of savings from the green fees!
Transportation Expenses
Going to and from the golf course costs you money –for gas. You are also spending minutes if not hours, traveling. Such hours could have been used to do something more productive, or for resting.
Turning your yard into a short course will reduce the amount of money and time you spend on traveling. It's always ready to play on, as synthetic grass doesn't need to be cut.
Water Usage
Keeping a lawn to play golf in sounds worrisome if you have a natural lawn. This is because it needs to be watered regularly, to keep it alive. It's not a problem when you choose artificial turf for your San Jose home.
Your water usage will be kept at a minimum as the synthetic grass will only need it for cleaning. The artificial turf also has a porous backing that helps drain water easily. This allows you to play even after cleaning as it leaves no puddles.
Garden Maintenance
Bugs, pests, and weeds are common grass problems. They often ruin natural grass, leaving patches that are wilt. The best solution is to replace your natural lawn with synthetic grass.
Artificial grass helps keep your yard pest and weed-free. This is because bugs will not be able to find food or be able to make houses in synthetic turf. And weeds cannot grow on plastic. This reduces your expenses on garden chemicals for pests and weeds. And not only is this healthy for your wallets but your bodies as well.
Doctor's Appointment
Pollen allergy is a problem for 20% of the American population. This is caused by pollens given off by plants, trees, and grass. For golfers who have this, a freshly cut field can trigger sneezes and ruin their shots. If left untreated, this allergy can also trigger other respiratory problems such as asthma.
By replacing your lawn with the best putting greens, you'll be able to practice your shots in peace. This also reduces the probability of any family members getting allergies –both from pollens and the chemicals commonly used in gardens. And consequently lessening hospital bills and medication expenses.
Artificial Grass Will Help Your Wallet Stay Full
Playing golf should be enjoyable and not stressful because of finances. All of these are possible when you turn your yard into a course, using the best putting greens. To get started with your project, call your local artificial grass companies for help with your DIY installation!